Applewood Golf Course Details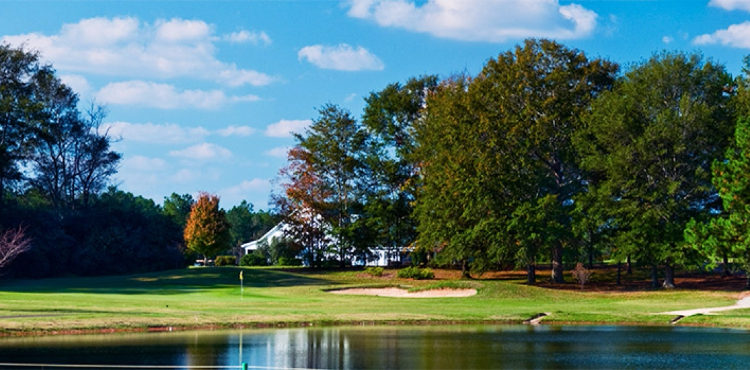 The concept behind Applewood Golf Course was to build a good, solid course that was friendly, fun and affordable. So in 1995 we bought 202 acres of an abandoned apple orchard and began our journey. The front nine holes were opened in 1996 and the back nine a year later. The 6,000 sf. clubhouse was built in 2000 and houses our Pro Shop and Restaurant.
The Pro Shop is staffed with seasoned golfers who know all about the game. They can assist you with the purchase of shirts, hats, cigars, balls, tees, suntan lotion, etc. They can even rent you a covered cart to keep you toasty on those cooler days. Ready to hit the course? Well before you go, why not warm up first on either the driving range, putting green or on the new chipping green.
There are four sets of tees on the golf course, ranging in yardage from 6,935 yards from the Blue tees to 4,867 yards from the Red tees. The course flows over gently rolling hills with wide fairways and very generous roughs. The fairways and greens are guarded by over 60 bunkers that are generally not a problem unless you get too wild. The greens are medium in size and accessible. The grass on the greens is Tif-Eagle Bermuda and the Fairways and Tees are Bermuda 419. There are also 5 ponds on the property that come into play on 6 holes.
Most people find the back nine a lot of fun. On one hole you can take a shortcut over the trees to reach the fairway, another hole is almost 600 yards long, and then there is a par 4 that you have a chance of driving the green if the wind is just right. If you play the game the way you're supposed to, you can score well at Applewood, but get too aggressive and you will pay!
Scorecard