The Applewood Golf Course Facilities
Pro Shop
The pro shop at Applewood Golf Course is staffed with seasoned professionals who know all about the game. They can assist you with the purchase of shirts, hats, cigars, balls, tees, suntan lotion, etc. They can even change your spikes or rent you a covered cart to keep you toasty on cooler days.
The pro shop, as well as the restaurant, is housed inside the 6,000 square foot clubhouse, which was built and opened in 2000.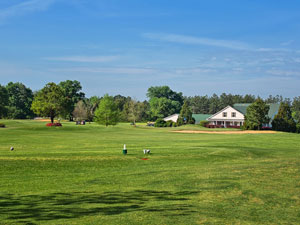 ---
Practice Facilities
Whether you need to work on your drives, your sand game, or just warm up before your round, we've got you covered.
Our practice facilities include a 300 yard driving range, a practice chipping/bunker facility and a practice green.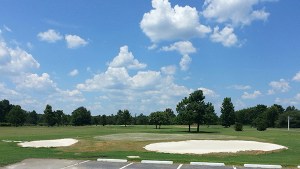 ---
'The Full Belly Deli'
The restaurant at Applewood Golf Course, nicknamed "The Full Belly Deli," offers a variety of grilled items, sandwiches, beer, snacks and soft drinks. Our house specialties are char grilled hamburgers, breakfast sandwiches and the chicken tender salad. Whether you phone in an order or grab a "to go" lunch at the turn, you will receive friendly service and good food.
Also, stop in after your round and enjoy a beer, a sandwich, and watch some golf on TV while adding up your score card (we'll even loan you a calculator if you need it). Our restaurant can also accommodate large groups for a sit down meal as part of any golf outing, business meeting or reception.